Franchise Opportunity
We want partners who are as passionate about food as we are
Most people only dream of owning their own business. With our unique Franchise opportunity, we can make it a reality. Our stores offer informal and relaxed atmospheres and are adaptable to whatever environment they are developed in, making for impressive return on investments for our franchise partners.
Yoh® Burger support the quality aspect of fresh ingredients, helping to protect and promote a better margin for a franchisee. Our brand is a lifestyle choice not a faceless entity, a positive can do attitude is mandatory, with a deep understanding and appreciation of customer service also being essential.
Why Yoh® Burger
Experience the true taste of
Yoh

Burger
A financially compelling offer
An authentic concept with creative features and products throughout
Strong & outstanding experience throughout the company to support you on your journey
Future Development
We are continually developing our offering to the demands of our audience, in the last 6 months we have achieved…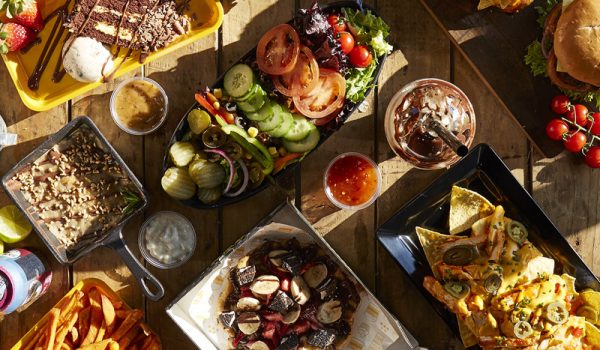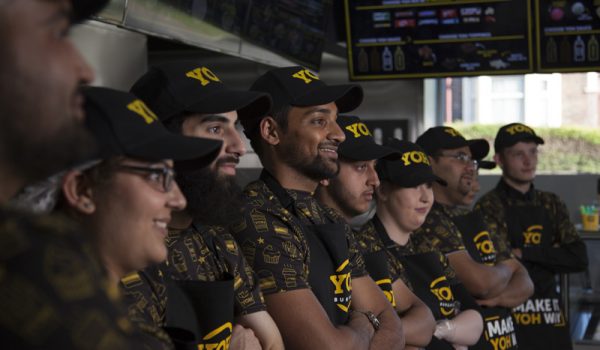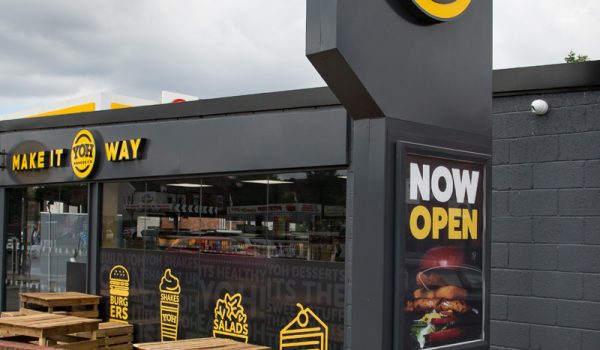 Register
Yoh

Interest

We are also looking for new partners to expand our YOH® Burger franchise. If you are interested in joining our network please complete the form below and a member of Head Office will be in touch.
Recommend a Location
At YOH® Burger we are also looking to expand our franchise. If you think that a YOH® Burger store is needed in your area, then please let us know!
We would like to hear from you
At YOH® Burger we love hearing your thoughts, feedback and recommendations. Please fill in our feedback form.